A Bit About Us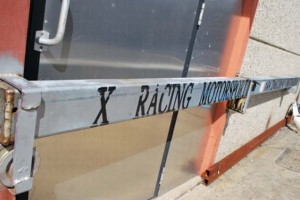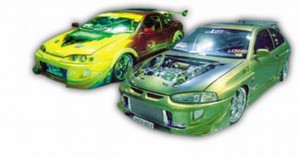 Dont forget to visit our X-Colours and X-Customs Page
What We Do:
X Racing is an One Stop Shop for all your needs:
Fibreglass bodykits, both "off shelf" (pre-made) or custom made
Fibreglass repair, moulding, refitting or installing (we can repair any objects that are fibreglass, eg. go kart seats, truck wind/nose cone, swimming pools, boats)
Order selected OEM parts for most Japanese cars
Custom made cold air induction piping
When: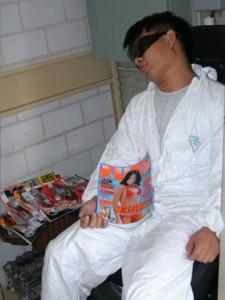 (sometime i get too tired, I need to recharge by….)
On one hot summer day in 1998 the business began…. At first it was all out of interest and being a hobby he wanted to build a bodykit for a flashy show car. His first ever show car was his very own red and yellow flamed Toyota Paseo, he called his car Valentino. Not long after, this interest seems to be his breadwinner and he thought it would be a good business. It helped other people fulfil their dream of building a show car and many customers ended up winning a lot of trophies at the Auto Salon and other major car shows.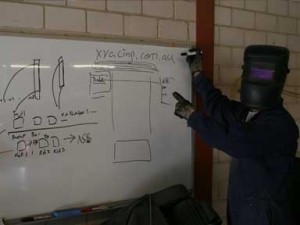 (fully sick)
Now the mission is to come up with a "kewl" business name, what will sound good and what will make customers remember us?…..well on one hot summer night in January 1998, TV was showing the X-Files, the letter X sounded so extraordinary and so future….good choice…now! what else to put after X? It had to be something where as soon as you hear you know its got to do with cars….very simple, what about just "Racing"? Sounds good, let make the business name X Racing…….perfect…so here we have X Racing Motorsport.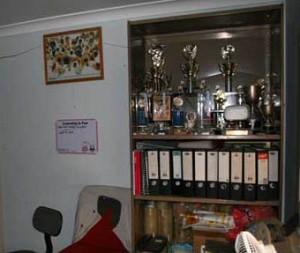 (Hey! (Missing Trophy from Australian Idol)
Running business into its 25th year now, it all seem like it just happened yesterday. X Racing is now expanding to offering more than just body styling, we now have a range of aftermarket interior and exterior accessories and performance parts.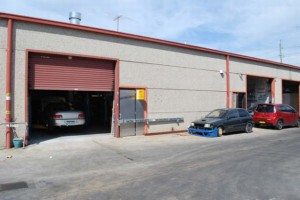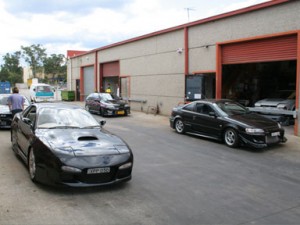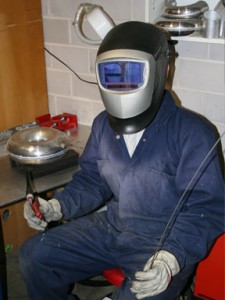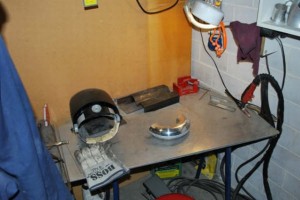 (wassup Bro!)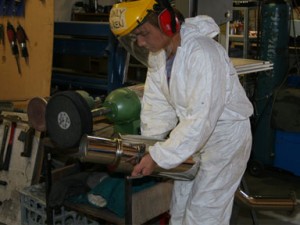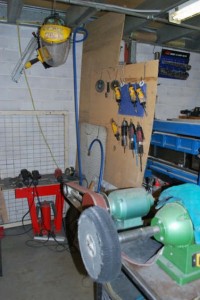 (I'm trying to Polish my………..)
What: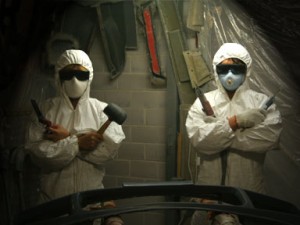 (Ali ?  or Mohammed?)
So what does X Racing do and carry. We manufacture and stock a huge range of on shelf fibreglass body kits, which includes front bumpers, side skirts, rear bumpers, add on front and rear lips, bonnet vents and scoops, headlight eyelids/eye brows and a few rear spoiler/wings.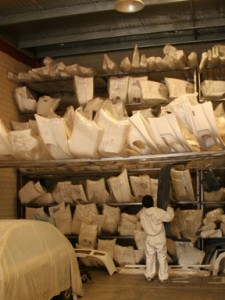 (Can you see me?)
Many fibreglass body kits are direct fit, at times you will need minor modifications such as sanding down the edges. But we still recommend that all fitments are done by highly skilled aftermarket fibreglass body kit installers/maker.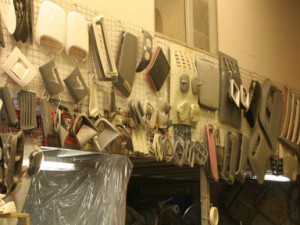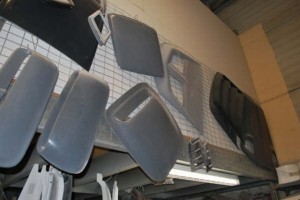 (missing something?)
We can repair that smashed fibreglass body kit if it is repairable. But you will need to bring it over so we can inspect it and see if its worth repairing, as at most times, it will be cheaper to buy a new one. We cannot guarantee that after repair it will not break or damage again.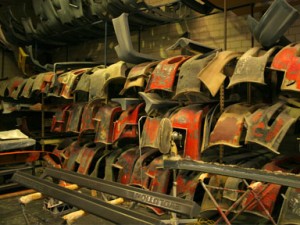 (Mole?, Mode?, Mould?)
Custom jobs are available for those who don't like the on shelf body kits but please prepare $$$$. It requires high labour and skills and time consuming. Custom jobs are available when a customer chooses a body kit from our on shelf collection to modify to fit their car only. Please do not bring a Ferrari shell and ask us to put in on your Honda CRX. Keep in mind if you want something different the price will be very different too.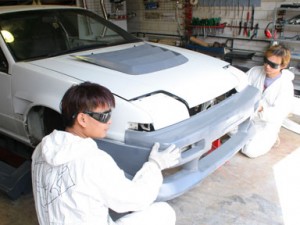 (Putting on? or Off?)
Some exclusive parts such as custom flare guards, custom fibreglass engine covers and custom air filter box are also available.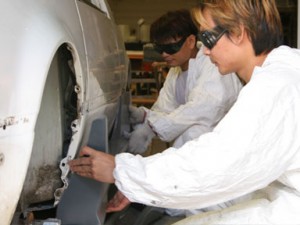 (Try again, On or OFF?)
X Racing imports a huge range of aftermarket accessories, this is for those who don't want to make their car too fancy or for those who want to make their car more fancier. We also stock a lot of performance parts, spare parts for you to build that exhaust system or that intercooler kit, ranging from silicon hoses and reducers to stainless bends. We are wholesalers to many car accessories companies too.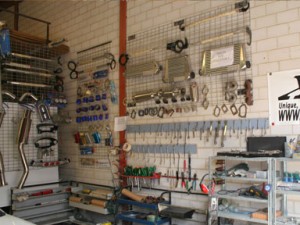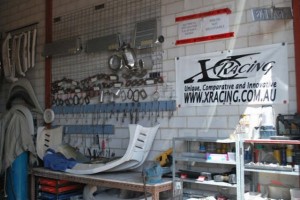 (Order soon! Running out of stock!)
The aim of X Racing is to provide "Unique, innovative and comparative" work to all. Unique being different to others, innovative is creating new ideas and comparative is quality work (NOT PRICE). Remember that quality comes with good price.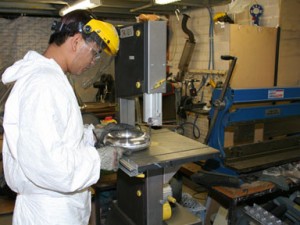 (hmmmmm DONUTS, Me going to Eat Krispy Cream now)
We specialise in most Japanese Cars only but can offer exceptions to certain cars, please send us your enquiry.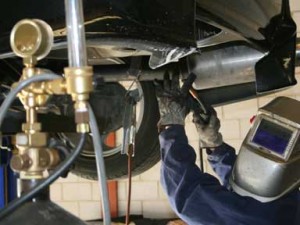 We offer discounts to some car clubs (worldwide) and offer partial discounts to some car forums. Conditions applies please contact us if you are interested. We do NOT offer any free sponsorships.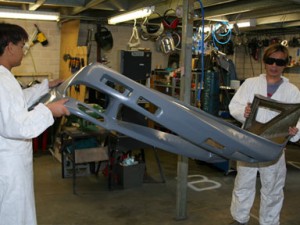 (Dont try this at home, let the professional bend it for you)
We also offer car trimming service for interior (seats, centre console, door trims and dashboard etc)or external (soft tops repairs)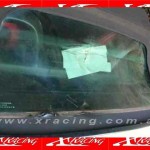 Before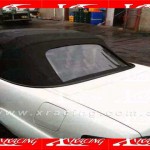 After
At X Racing we try to process all orders between 3 to 7 working days, if there is any delay we will try to contact you and "not say one thing do one thing".
Who
As the creator of X Racing,  also the GOD and SOUL of X Racing. Most of the body kits you see available at X Racing are made by locally, support Australian Made
Ex-worker Ken aka the slow sanding machine many years ago was given this name as every customer who walks through the door sees him sanding. He has been promoted and no longer sand as much as he use to is now the Fibreglass expert.
A lot of people worry about how they can trust whether X Racing really exist and whether we are trustable. I guess if you are concerned you can contact Hot 4s magazine anytime and they would be able to tell you if we are real or only imaginative.
Special Thanks to: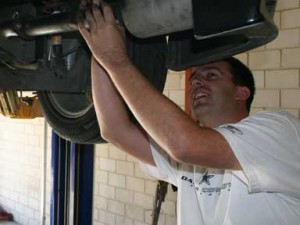 (wow, its bigger than mine!)
Adam: we all have the same hobby "CARS", thanks for being the first to introduce me to the modified car industry 10 years ago, without you there will be no X Racing. A tough Aussie Guy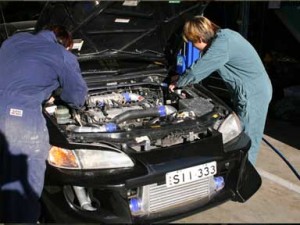 Leonard: the guy who keeps smashing his Paseo, thank for doing our website for the past 8 years (and again in 2010), you can take a break now!! Drive carefully and stop coming back to get your car fixed.

Love you heaps!!!
Oscar: for preparing the pictures for this website, you did a great job! Keep it up! Big Muah!!
Any comments are welcome but please excuse your language, no spam and via emails only.
X Racing Motorsport "Unique, Innovative and Comparative"
Remember X Racing, the fibreglass Bodykit GURU!!
All Copyrights Reserved