HOME
2017 Massive Sale NOW ON! (

click on for sale or email us

)
LIMITED STOCK! LIMITED TIME ONLY!




W
elcome To X Racing Motorsport
We are Australia's No.1 Licensed Fibreglass Manufacturer
Specialising in Fibreglass work – both "off shelf" (pre-made) and "custom made", repairing, moulding, refitting and installing bodykits
We can also get selected OEM parts for most Japanese cars, please email your enquiry, clearly stating the car model, year and part required
Highly trained workmanship with super fast efficient completion and delivery
Contact Number: 0414-924008 (if unavailable/no answer please send email to us via contact us)

To send enquiry please click CONTACT US
When sending enquiries and pictures (jpeg only), do not exceed 200kb. If you do not receive reply within 3 working days, please send email again as mailbox might be full or incorrect email address. Always double check your email address is correct. If you want to send pictures, you will need to send us enquiry then wait for our reply.
DONT FORGET TO BOOKMARK OUR WEBSITE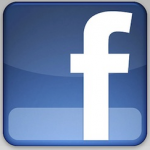 Become a fan of us on Facebook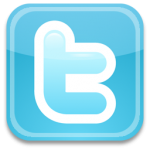 Follow us on Twitter – Xracingbodykit
____________________________________________________________________
Special of the Month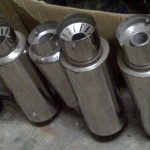 High Performance polished stainless cannon muffler with adjustable silencer , (retail$99) NOW $25 for supply on special
S14 Series 1 & 2 Engine Damper RRP$99.99 Now $25 for supply
Buyer can choose  blue or silver damper
Strong body structure
Fully solid damper
No gas absorber
Protects engine mount
Increase the life of your engine
Dress up your engine bay and looks good
Reduce engine movement
Stabilise engine movement and vibration
Includes all fitting bolts and brace